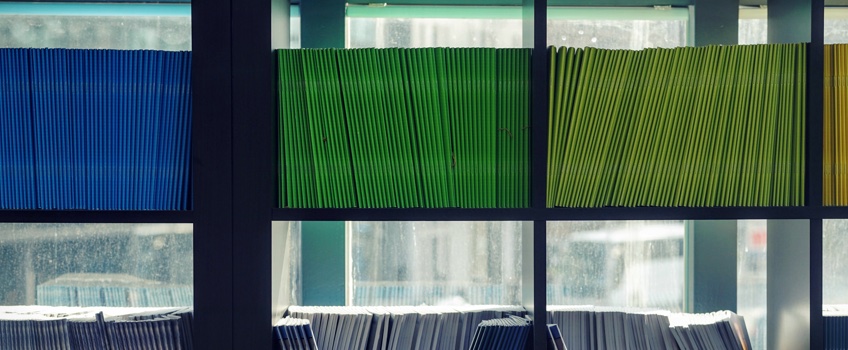 Small
Business
There is no one legal structure that's best for all small businesses. I can help you determine and navigate through the process whether you are a sole proprietor or whether you choose one of the more complicated organizational structures such as a partnership, corporation or limited liability company (LLC).
Formation of Business Entities (LLC & Corporations)
A Limited Liability Company (LLC) is a hybrid between a partnership and corporation. Like limited partnerships and corporations, the limited liability company has a separate legal entity from its "members". A corporation is a legal entity that is usually created for the purpose of conducting business. The creation of a corporation creates a new legal entity that is legally treated as a separate and distinct from the individuals that own it.
Business and Partnership Documents/Contracts
In its simplest forms, contracts represent legally enforceable agreements that have been voluntarily entered into between two or more parties. I have experience in helping create the necessary contracts for your business.