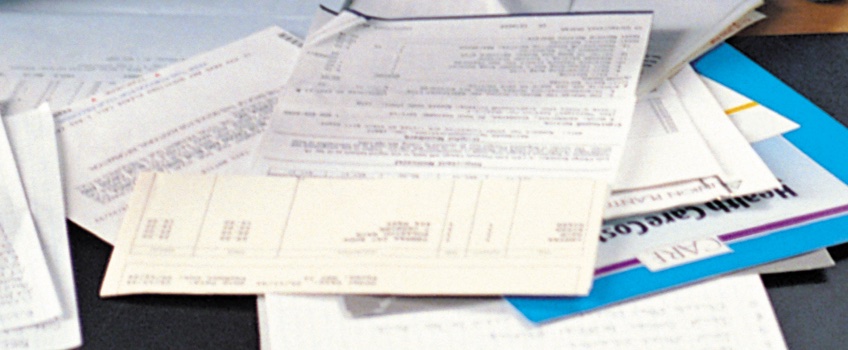 Estate
& Probate
Estate planning can help minimize costs, legal fees and estate taxes. Proper estate planning will express your wishes regarding the disposition of your property at death, decide who will care for your minor children, and appoint people to handle your medical and financial affairs. My office is equipped to handle estates and probate matters of all sizes and complexities.
Probate
Probate is a legal process that takes place after an individual dies, whether or not he leaves a will. Probate includes proving in court that a will (if there is a will) is valid; determining who inherits under state law if there is no will; identifying and inventorying the deceased person's property; having the property appraised; paying debts and taxes, and distributing the remaining property as the will or state law decrees. I can navigate you through this process in a timely and efficient manner.
Wills
A will is a document by which a person says what they want to happen to their property when they die. Writing a will doesn't have to be complicated or even expensive. I can help you rest a bit easier knowing your wishes are known and will be carried out upon your death. I can also assist with creating a living will, which is a statement that details the type of medical care you want if you become incapacitated.
Trusts
A trust is an arrangement under which one person, called the trustee, holds legal title to property on behalf of another. I can help set up a trust, possibly avoiding probate, by creating a living trust that can also help you save on estate taxes and set up long term property management.
Power of Attorney
A Power of Attorney document officially grants power for one person to act on behalf of another in legal matters.
Durable Power of Attorney of Finances and/or Property
A Durable Power of Attorney is a legal document that gives someone authority to manage your financial affairs if you become incapacitated. The person you name to represent you is usually called your agent or attorney-in-fact.
Durable Power of Attorney for Health Care
A Durable Power of Attorney for Health Care is a legal document that you can use to give someone permission to make medical decisions for you if you're unable to make those decisions yourself. The person you name to represent you may be called your agent, attorney-in-fact, health care proxy, patient advocate, or something similar, depending on where you live.
Living Will
A Living Will expresses your wishes concerning life-support in the event of a terminal illness.