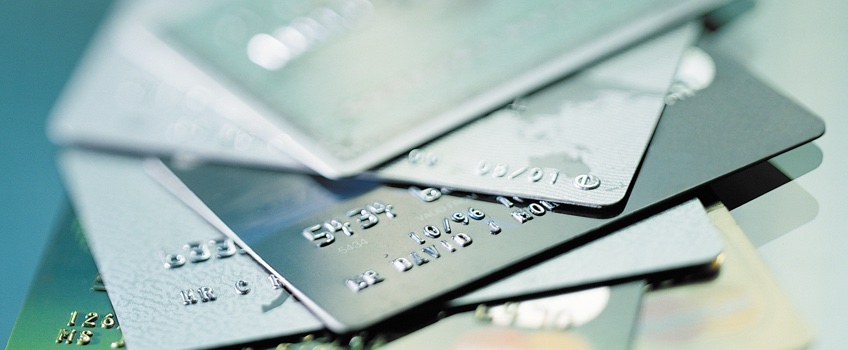 Bankruptcy
Bankruptcy is the legal process through which debts that cannot be paid in full are discharged through a federal court; the inability to pay debts as they become due is also called insolvency. There are different types of bankruptcy and navigating the bankruptcy system is often confusing and stressful. I can take the guesswork out of filing a myriad of bankruptcy documents, help make sense of the process, and see to it that the process is completed in a timely manner.
Initial Consultation
To determine if bankruptcy is the right option for you, I require an initial consultation. The first thing I will need to learn are the facts of your case. You should bring with you any documents you have regarding the case such as income, expense, assets, debts and property transactions.
After reviewing the facts with you, I will be able to provide you with a general discussion of the law applicable to your case and answer any questions you have about court procedures and how long your case should take to resolve.
Handling Creditors
Hiring me to assist you in negotiating with a creditor allows you to take advantage of my legal knowledge and experience dealing with creditors and can also save you you time. I'm well-versed in debt relief and creditor rights as well as the laws that govern how and when a creditor may collect on a debt. In addition, I'm familiar with the the procedures (such as certain notice requirements) the creditor must comply with when collecting a debt. If a creditor violates the law, these laws also provide you with rights to ensure that creditors abide by the law.
Preparing/Filing a Petition for Bankruptcy
Bankruptcy Petition is a formal document usually issued by the debtor himself/herself or by a creditor which is submitted to the court. In a voluntary case the debtor files the bankruptcy petition whereas creditors open a bankruptcy petition in an involuntary case. The petition sets out the amount of the debt due, the terms upon which default has been made and the reasons why a bankruptcy order is sought.
Negotiate and Review Agreements
Bankruptcy is a complicated process and certain specific forms need to be completed properly. As an experienced bankruptcy attorney, I can help you navigate through the process.