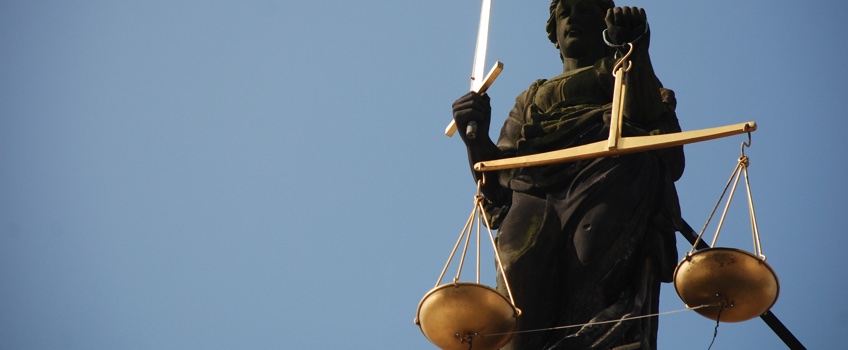 Personal
Injury
Personal injury claims are brought by individuals seeking compensation for injuries suffered as a result of an accident. An injury is not to property, but to the body, mind, or emotions and is commonly due to a vehicle accident or professional negligence.
Automobile Accidents
A car accident takes place when a car, truck, bus or other motorized vehicle hits another vehicle, person, or object. Car accidents have serious consequences including property damage, injury and death; all of which are likely to cost someone a lot of money. When an individual causes a car accident in United States, he may be held liable for damages and injuries caused by the wreck. If you have been involved in an automobile accident and seek help, my office can provide you with the answers you're seeking.
For over thirty years my practice has focused on litigation. I have represented the State of Ohio, businesses and individuals in cases of all types, large and small. My practices extends throughout Northeast Ohio and beyond.
Learn more about Richard A. Nicodemo
Wrongful Death
A wrongful death is caused by the wrong act of another, either accidently or intentionally. A claim for wrongful death is made by a family member of a deceased person to obtain compensation for having to live without that person. The compensation is intended to cover the earnings and emotional comfort and support the deceased person would have provided.