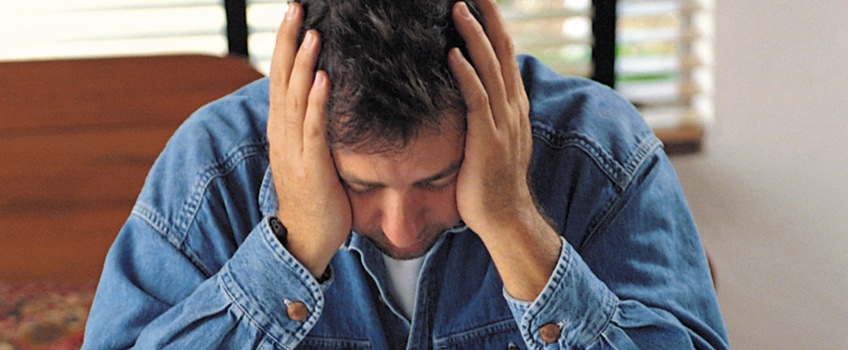 General
Litigation
My office is here to help you through the process of bringing or defending a legal action in a court of law. I will work diligently for you to achieve the best possible outcome on your behalf.
Representing Plaintiffs And Defendents in Civil Cases
I represent plaintiffs and defendents in legal claims involving private property rights, breach of contract, probate and negligence. I will seek the best outcome for my client whether it's the initiation or defense of a lawsuit seeking damages, enforcement of a contract, or a court determination of rights.
For over thirty years my practice has focused on litigation. I have represented the State of Ohio, businesses and individuals in cases of all types, large and small. My practices extends throughout Northeast Ohio and beyond.
Learn more about Richard A. Nicodemo
Manage All Phases of Litigation Process From Investigation Through Trial
Litigation is the process of bringing and pursuing a potential lawsuit. When two or more individuals have a disagreement based on a violation of law, litigation may be pursued. In a simple lawsuit, the plaintiff, the party initiating the complaint, files suit with a court against the defendent, the person who has allegedly wronged the plaintiff. My office is experienced in managing all phases of the litigation process so that our clients are confident they're receiving knowledgeable and expert service.